Exercise Programs
Counterpart has two exercise program options, Stepping Into Wellness and the Feel Good Gentle Exercise Program.
Stepping Into Wellness
Stepping into Wellness is a six-week gentle exercise program for women who have experienced breast or a gynaecological cancer. Women are supported to experience a range of exercise types and to find ways to continue to exercise in their local communities. Programs are led by qualified and experienced fitness instructors.
See the full schedule for Stepping Into Wellness for May – November 2017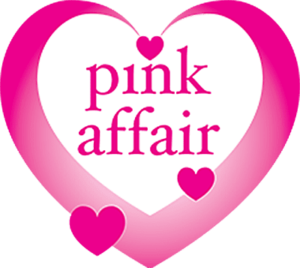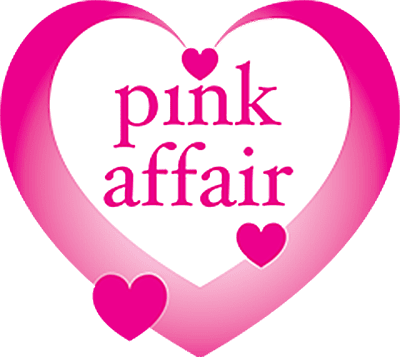 Stepping into Wellness is made possible through the generosity of Pink Affair.
The Feel Good Gentle Exercise Program
Similar to complementary therapies, significant research has been undertaken to substantiate and quantify the benefits of exercise after a cancer diagnosis. Among this research is increasing evidence  that  physical activity not only contributes to general wellbeing, but may also reduce the risk of recurrence after a cancer diagnosis.
Our fortnightly Feel Good Gentle Exercise Program started in 2003 and Judy Sammut, a qualified instructor and breast cancer survivor, runs the program with the help of other support volunteers. It offers gentle exercise to tone the body and helps the lymphatic system. It also helps to rebuild trust in your body whilst in an environment where those around you are facing similar challenges.
Sessions are held fortnightly on a Wednesday from 10.30am-11.30am.
Women need to register and complete enrolment forms prior to attending
Please contact the Resource Centre for enrolment forms on 1300 781 500