Our supporters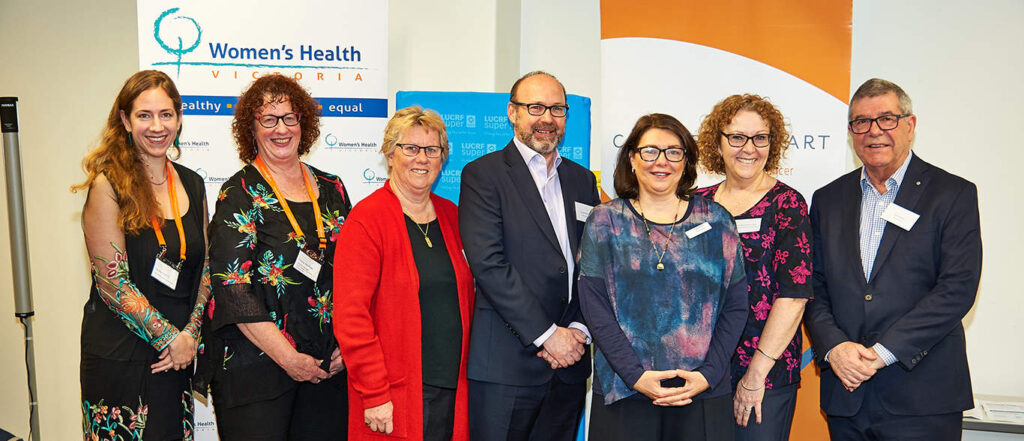 ---
We would like to acknowledge and thank the many organisations and individuals who contribute to Counterpart in so many different ways. Our supporters make it possible for us to connect, support and inform women living with breast or a gynaecological cancer to live well. Find out how you can support us too.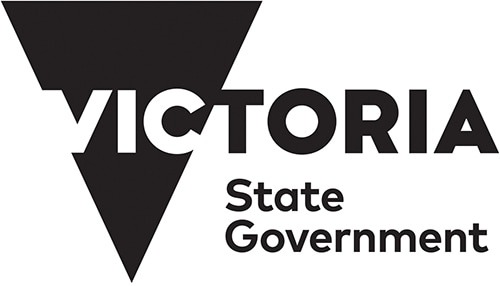 Counterpart acknowledges the support of the Victorian Government.
We are also grateful for the support of the following organisations:
Besen Family Foundation

Coping with a cancer diagnosis can be particularly challenging for women who may not be fluent in English or whose primary support networks live overseas. Thanks to the support of the Besen Family Foundation, Counterpart was able to partner with the Multicultural Centre for Women's Health to develop resources explaining our services in seven different community languages.
With the Besen Family Foundation's support, Counterpart was also able to pilot a Wellness Day for women affected by breast or a gynaecological cancer. The day was successful and provided attendees with a chance to try out a range of activities and therapies as well as connect with other women. Visit the Besen Family Foundation website
LUCRF Super Community Program
The LUCRF Super Community Program funded the successful pilot of Bridge of Support at Sunshine Hospital in 2015–17. Bridge of Support delivers peer support in a hospital setting, connecting patients to community-based support and complementing their clinical care. LUCRF Super Community Program's support allowed us to establish this valuable program to support women in the culturally diverse western suburbs of Melbourne. The program continues to help women to look after their wellbeing during and after cancer treatment.
In 2019, LUCRF Super Community Program supporting a pilot project to use new telehealth technology. New facilities have improved access and support for women diagnosed with breast or a gynaecological cancer in rural and regional Victoria. Read about this project or visit the LUCRF Super Community Program website
Pink Affair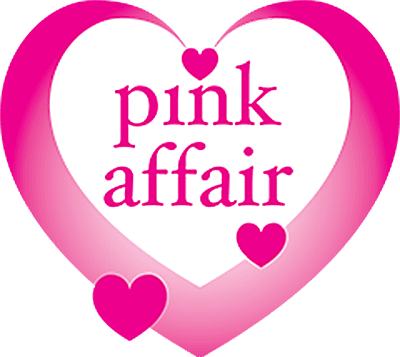 Our ongoing partnership with Pink Affair has allowed us to run regular Stepping into Wellness programs since 2015. Stepping into Wellness is a free six-week gentle exercise program for women who have experienced breast or a gynaecological cancer. Programs are run in different areas around Melbourne and have a lasting impact on women's wellbeing by assisting them to find ways to continue to exercise in their local communities. Visit the Pink Affair website
Our partner organisations include: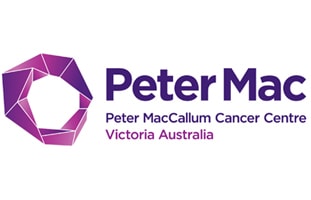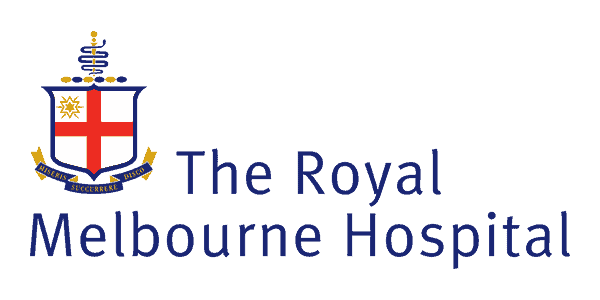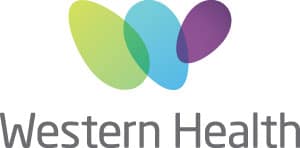 Counterpart thanks the many individuals and organisations who have supported us over the years. Each year, we acknowledge our supporters in the Year in Review.
View the Year in Review 2019-2020.