Exercise programs
Exercise after cancer has a range of benefits. Counterpart has two exercise program options, Stepping Into Wellness and Feel Good.
Stepping into Wellness is a free six-week gentle exercise program for women who have experienced breast or a gynaecological cancer. The program supports to experience a range of exercise types in a safe, supportive environment. Stepping into Wellness programs are run in different areas around Melbourne and assist women to find ways to continue to exercise in their local communities.
All our programs are led by qualified and experienced fitness instructors.
Frankston

Mondays, 11 May to 22 June
1.30pm–3.00pm
Register by Monday 4 May.

Broadmeadows

Wednesdays, 13 May to 17 June
1.30pm–3.00pm
Register by Wednesday 6 May.
Download a list of all Stepping into Wellness programs for 2020 (PDF).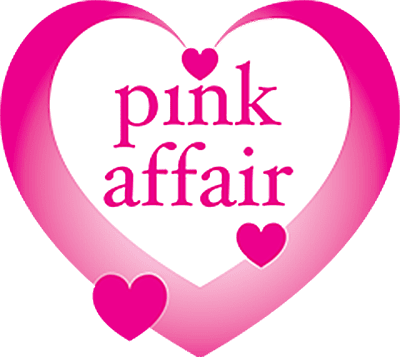 Stepping into Wellness is made possible through the generosity of Pink Affair.
Please call 1300 781 500 or email info@counterpart.org.au for more information or to register for either of these programs.
---
Our Feel Good program has been running for over 15 years, helping women to improve and maintain tone and flexibility, rebuild trust in their body after cancer treatments and connect with other women who have experienced cancer.
Feel Good is for women of all ages and fitness levels. The program is led by a qualified instructor who has experienced cancer herself. We hold sessions in a Melbourne CBD gym, fortnightly on Wednesdays, 10.30–11.30am. Join the program at any time and participate for as long as you need.
Sessions are free, but you need to complete an enrolment form. Please contact the Resource Centre on 1300 781 500 or email info@counterpart.org.au.
To protect service users and volunteers during the COVID-19 situation, Feel Good has been suspended until further notice.